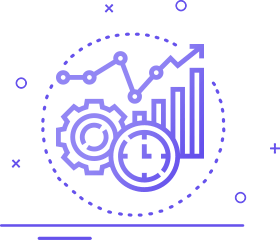 Talk To Team
Talk to one of our experts: Talk to our team members about the details of your project, your goals.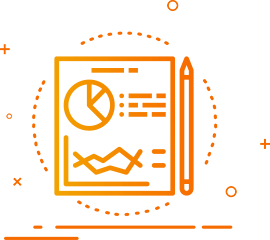 Competitor Analysis
We determine the most suitable strategies for your project: solution suggestions and details for your project in a short time and determine the best for your project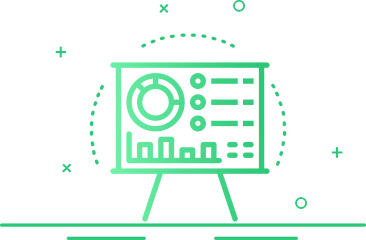 Goals
We take steps to ensure that you get maximum efficiency from your mobile app or website with the software and UX strategies we have created.
As TheCode, we offer you success and happiness in your business with passion for our work, meet us.
As TheCode, we are website and application developers. With our professional and passionate team, we aim to provide our customers an affordable and quality service. We create websites and applications suitable for our customers' requests and business purposes with custom projects. Our main goal is to provide our customers a quality and cost efficient service that they will be satisfied with in website and application development.
Fresh Ideas for Every Business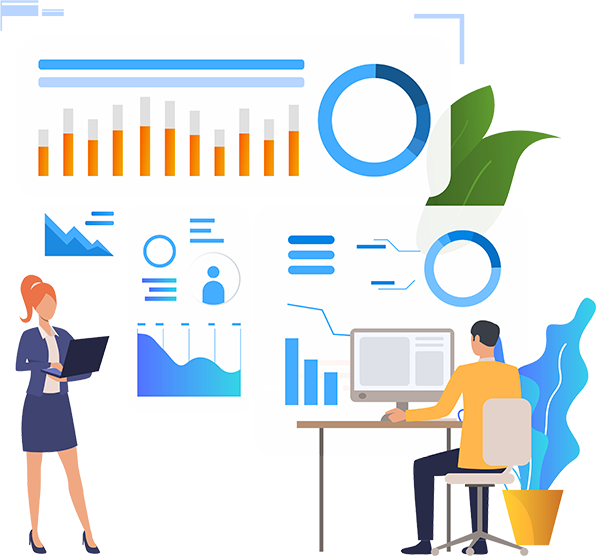 Software Development
We create professional websites and mobile applications according to our client's wishes and business purposes.
Maintenance
We revise your old, outdated websites so we offer you an active and up-to-date website experience.
E-Commerce Management
We offer you a professional management service to increase your corporate success in the internet environment with e-commerce management.
As TheCode, in line with the services and developments for your brand's needs; we are moving step by step to new targets and improving for better service
2018
Project Idea
A business idea and infrastructure preparation focused only on web software projects.
2019
Business Conception
According to our areas of expertise, the areas we can serve were determined.
2020
Legal Rewiew
Partnership agreements were made with companies such as Google, Amazon Aws and Azure
2021
Infrastucture Design
New software and infrastructures were developed for the needs of brands.
2021
Company Established
TheCode Software Agency company was established with years of experience.
Meet the passionate, young and dynamic The Code team!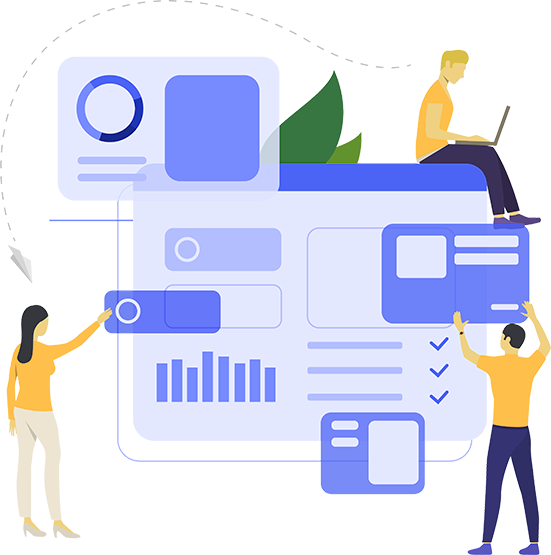 Save Time & Effort
With the TheCode

First Working Process
In order to make your website successful, we create a new UX strategy by using your data.

Dedicated Team Member
We focus on your project and give an efficient result as soon as possible with our teammates that we assign specifically to you and your project.

24/7 Hours Support
Within the scope of SLA, we provide you 24/7 support for any situation related to your project.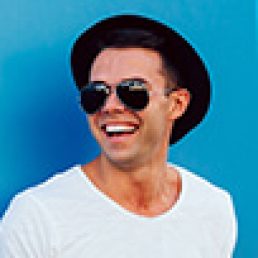 We worked with The Code team to renew our website. We were very pleased with every service provided by The Code, which is very caring and professional. Thanks everyone for their hard work.