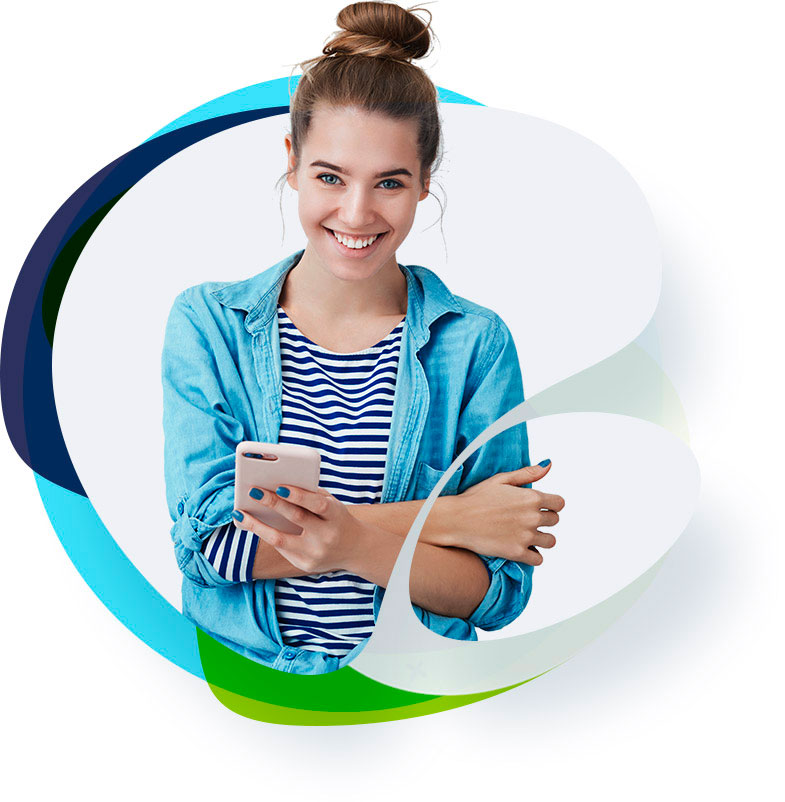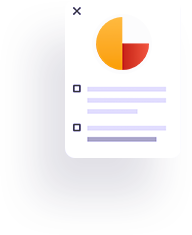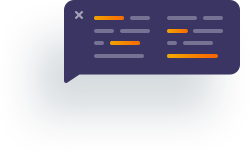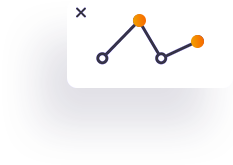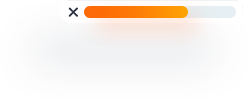 We design your website and mobile app in a way that you can get maximum performance with fast and easy usage, high quality and cost effective.




Software with New Technologies
As a company that has been serving in the field of software and website development for many years and creating the website projects of many corporate companies, we constantly follow the developments in the sector and provide the best, fastest and up-to-date software service to our customers. Within the framework of these developments in software; We develop high-security, cost-effective and fast websites and applications created with current developments and ensure that our customers get maximum performance and satisfaction.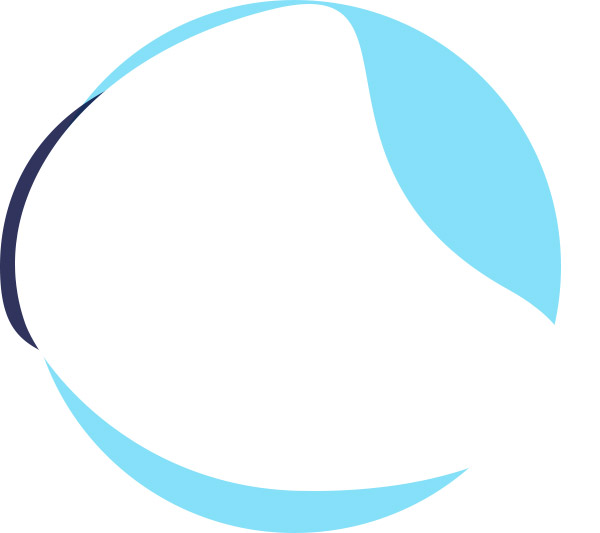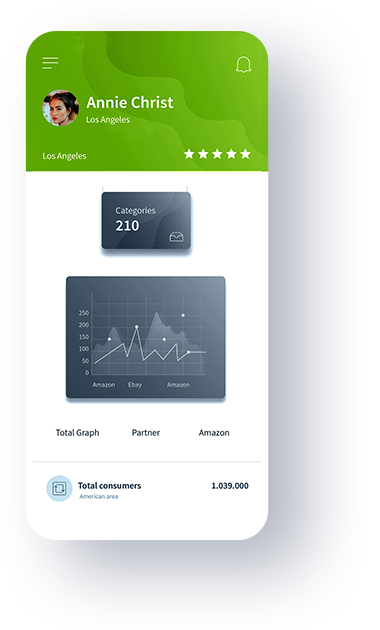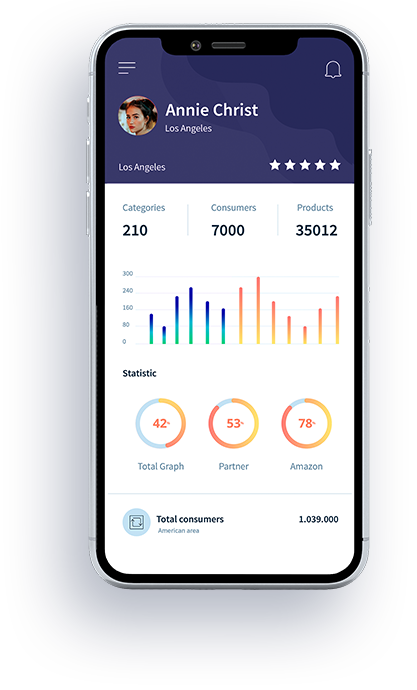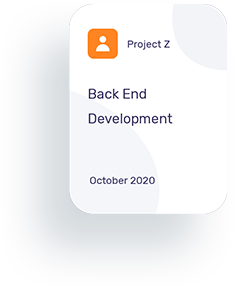 As a company serving in the ever-changing and developing software market, we analyze user experiences and design projects by using UX and UI technologies in order to increase the sales of our customers and increase user satisfaction. The main purpose of these analyzes is to increase the sales and recognition of companies that own applications or websites, while ensuring that users have an easy and pleasant website / mobile application experience. We analyze and design all our projects according to user trends and we aim to provide the most efficient service. Digital global audience reach
1350
Content pieces produced everyday
Of the audience is under 34 years old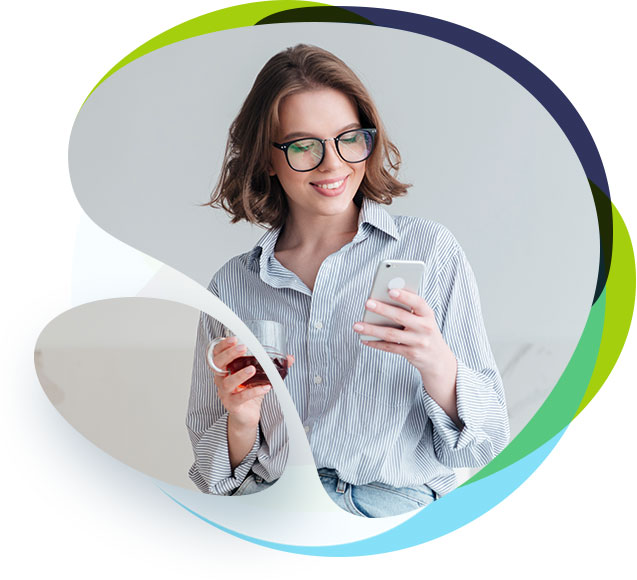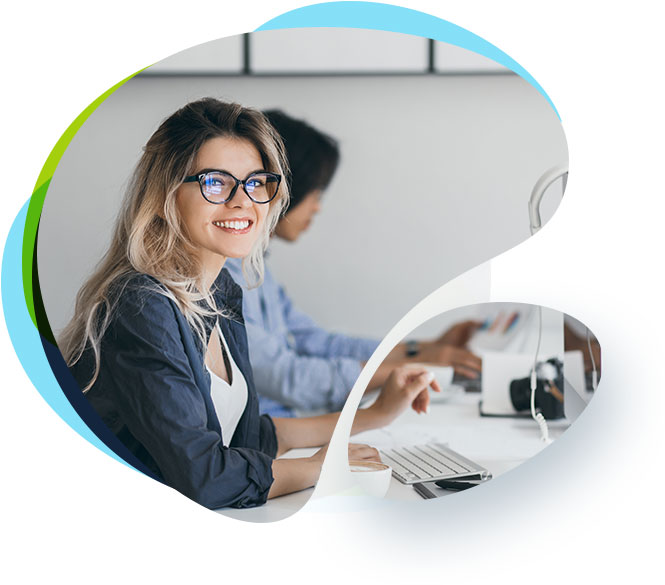 Would you like us to check your website?
Ad nec unum copiosae. Sea ex everti labores, ad option iuvaret qui. Id quo esse nusquam. Eam iriure diceret oporteat.
TheCode stays ahead of the curve with digital marketing trends. Design is a way of life, a point of view. It involves the whole complex of visual commun ications: talen.t, creative ability manual skill.